Parents
Good attendance is essential for students to make progress with their learning.
If your child is ill, it is expected that you will ring the school office at the beginning of every day your child is absent.  We do operate a 'first-day absence' call and, if you do not inform us, you will receive a telephone call or text message from the school with regards to your child's absence.  An absence which cannot be accounted for will be regarded as unauthorised absence or truancy and will count against your child's overall attendance figure.  A build-up of unauthorised absences may lead to Education Welfare input and subsequently lead to a Fixed Penalty Notice; this is a fine issued by the Local Authority.  10 absences trigger a fine and each absence is half a day, therefore 1 day is equal to 2 absences.  Fines are currently £60 per parent (please see Cheshire East information links posted below).
Students must return to school after medical and dental appointments wherever possible so that they can still gain attendance marks.  They must also produce a medical appointment card.
ATTENDANCE MATTERS – If your child's attendance is 90% overall:
They could have missed half a day per week throughout the year.
This could be as much as 6 hours of lessons every 2 weeks.
That's up to 12 hours of lessons missed each month.
In a school year that means a pupil has missed 4 whole weeks, that's 100 hours of lessons.
If this is continuous over 5 years a pupil will miss half a school year.
As a school, if we can improve attendance by just 1% there will be a 5-6% improvement in a pupil's attainment (DfES).
Our School Target is 95%
Please help us and yourself by ensuring your child's attendance remains high.
What if my child doesn't want to go to school?
Some children are reluctant to attend school or look to their parents to provide them with an excuse.  Never give in to pressure to let a child stay off school, it may make things worse.
If you are experiencing problems, talk to our Attendance Coordinator as soon as possible.  Don't wait until the situation escalates.  Most problems can be resolved once the school is made aware of the situation.
If the problems are in school, like bullying or study difficulties, letting your child stay away will only make things more stressful later.  We can often offer practical ideas to help make things better, but we can't do anything if you don't talk to us and encourage your child to do the same.
Absence affects learning: Research suggests that 17 missed school days a year equal to a drop in one grade. One school year at 90% attendance = 4 whole weeks of lessons Missed – Attendance is important.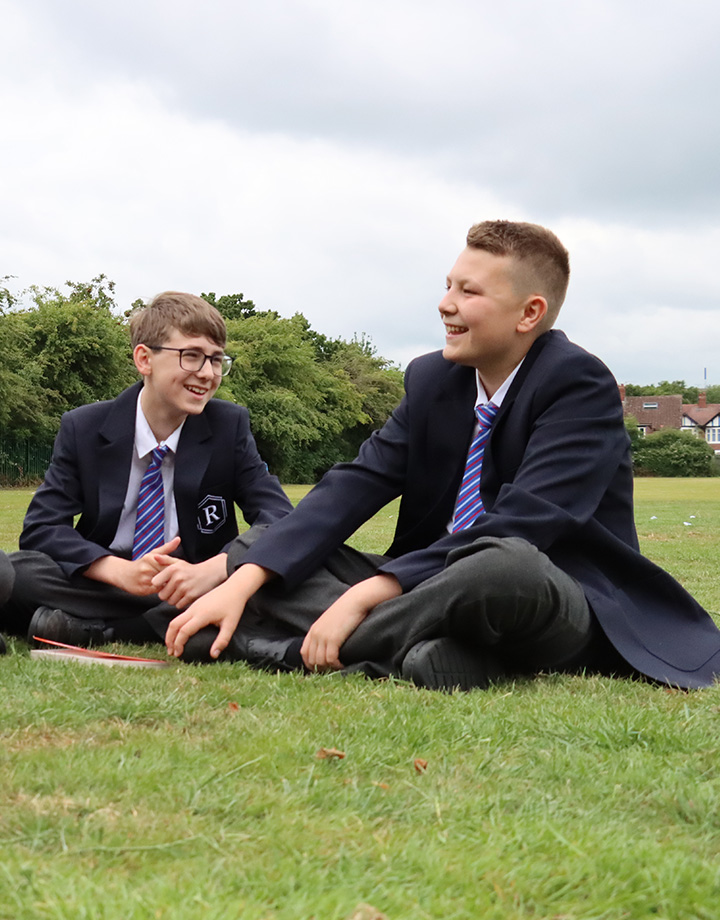 Guidance From Cheshire East Council